In an evolving modern world, you are presented with different digital platforms that are easy to access. Additionally, we are known to the aspect that digital presence is essential today, and people are becoming obsessed with it.
However, different cameras can come in handy for shooting different locations and showcasing your digital presence over different platforms.
We are helping you to understand if you can take a Polaroid film on a plane for better shooting off the place you are traveling to.
Ask for manual inspection and be generous
If the inspection team asks for an X-ray, then you can request them to go for the manual inspection. One can practice this generously instead of getting rude to them as they are pursuing their job. Several airports go for manual inspection of photographic equipment and film in.
Packing your undeveloped film in your checked bagged shouldn't be practiced
It would be optimal for you to pack the undeveloped film into your carryon bag instead of checked baggage.
As check baggage goes through X-ray finely and high energy of X-ray might cause noticeable damage such as Instax wide, Fujifilm Instax Mini, Polaroid originals 600 (ISO64O).
So, these are some of the primary practices that you should be practicing when you want to bring a Polaroid camera on a plane and capture every bit of your traveling experience.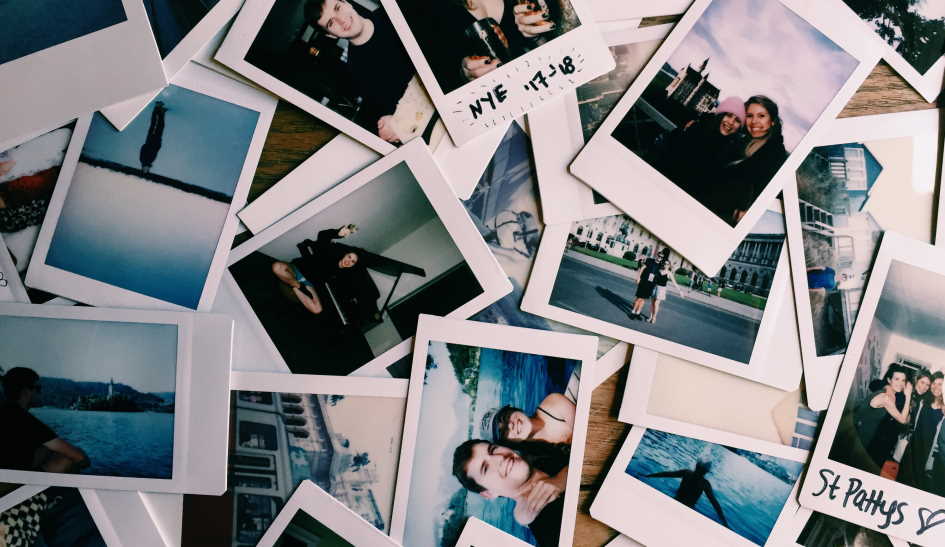 Wrapping up
Let us wrap this up as we have taken a deep insight into the aspects that it would be great for you to continue traveling with Polaroid and maintain your digital presence. At airports, proper scanning is done that goes through a fine detail of luggage you are traveling with.
However, if you are interested in carrying a camera with yourself, then you can be considerate about precautions enlisted above.