In the modern era, it is crucial for one to have their passion and perfect livelihood. Well, many people have both of these different ones, a different passion, and a different livelihood source.
It is great for you to have both of them common ones as you would be continuing what you love to do.
However, we are not asking you to leave your well-settled job and get started with passion, as that would be practice a fool would practice.
It would be great to start a freelance photography career if you have a passion for photography. We are here providing you easy ways to get started as a freelancer.
Tips for starting a career in freelancing photography
Photography is a field that is growing day by day due to increased visibility over the internet, and one can surely think of a career out of this passion. Let us get started with tips for starting a career in freelancing photography for beginners.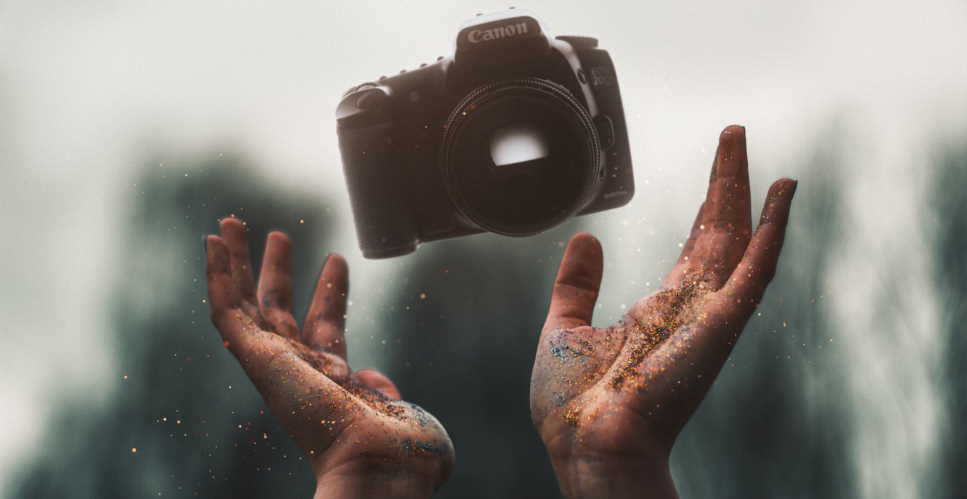 Focus
The primary rule that one is required to practice when starting into business is to have conventional knowledge about the realm. So, you need to stay focused regarding earning a livelihood out of your business.
It would be an optimal practice to configure what type of clients and which type of photography you are willing to get started into.
Choose your forte
Once you have successfully practiced the step of focusing now, you are required to choose your forte. If you are passion about photography, then there must be something that you are likely inclined to. You can choose forte it can be wedding photoshoot, wildlife, party or any specific other.
In this way, you would know which audience to approach.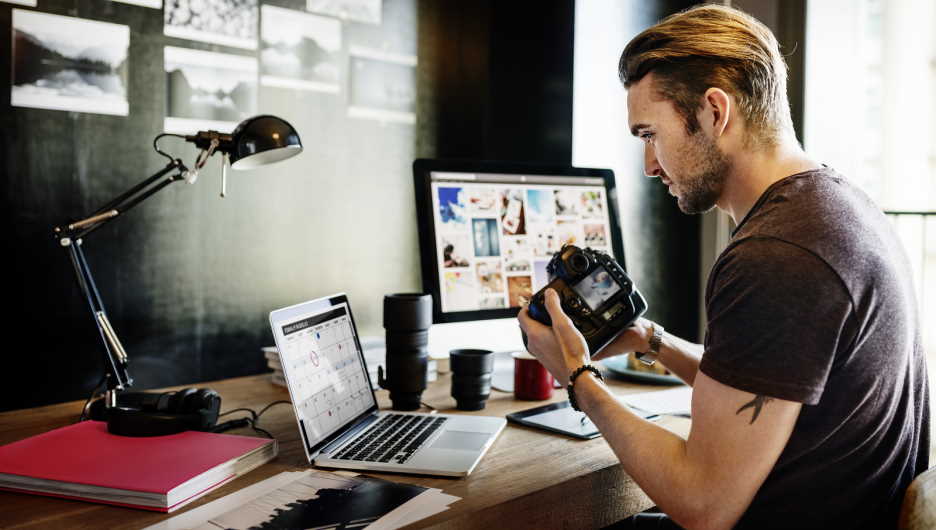 Know your worth
Another important thing would be to decide your price. Being a beginner, you wouldn't be getting the highest bit, but surely you can get to earn for your efforts. One should settle a price for their job.
The final verdict
From the details mentioned above, we can easily conclude to the point that it would be great for one starting a freelance photography business, which can be further expanded. It is a great opportunity who is not willing to work under some contract and want to work on their terms and conditions.
Additionally, we have the above stated some easy ways to get started with freelancing that you can be considerate about.